We Believe In FOOD AND DRINK That Tastes Incredible
Katsouris is Bury's high volume, cross cultural Delicatessen & Café specialising in sandwiches, salads, olives, speciality & English cooked meats, pies, cheeses and dry goods with a range of over 50 different pastas to choose from.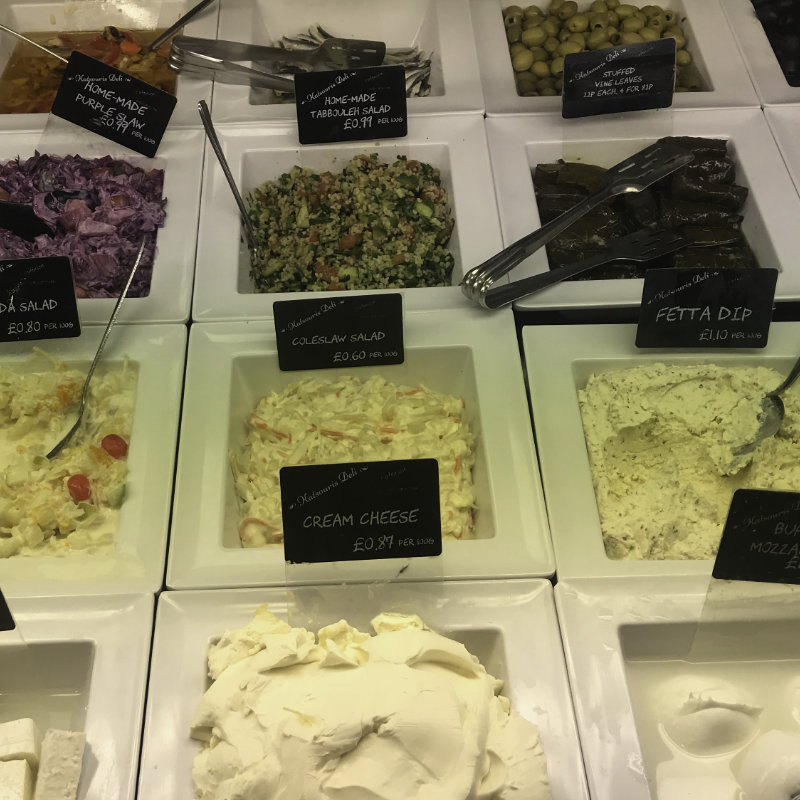 SALAD BAR
Enjoy our traditional Greek salad, tsatziki, hummus, cous-cous, vine leaves, rocket salad, chick peas, halloumi salad, taboulleh and much more. All home made. Eat in or take away.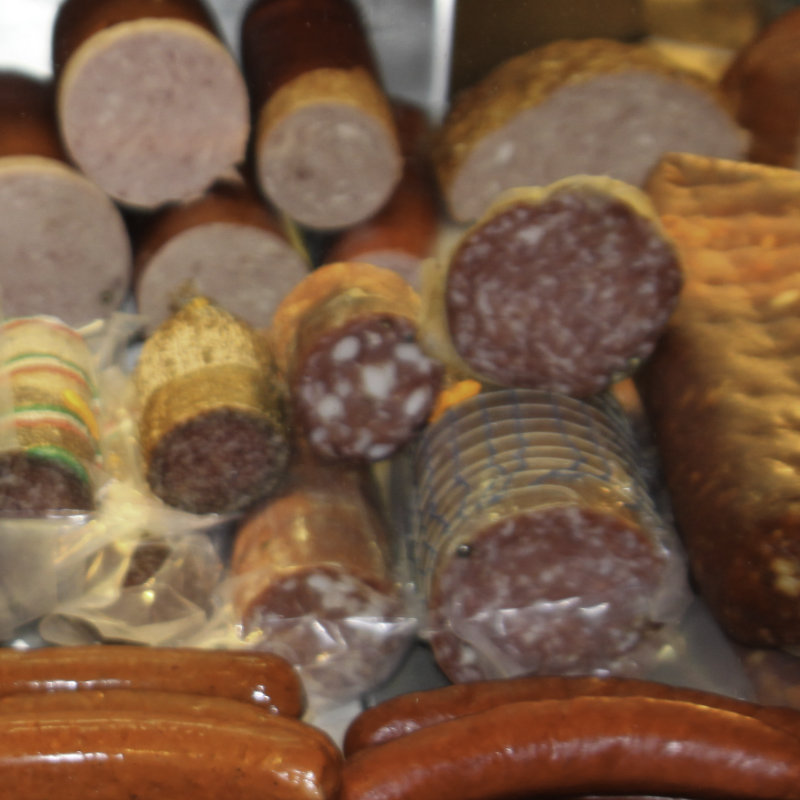 DELI
Includes a large range of Polish, Italian, German and Greek products. We also have an extensive range of olives and salads all marinated and prepared on the premises. This includes an extensive range of over 50 different types of pasta, passata, purree, Greek coffee, olive oil, Italian & Greek pulses and Italian biscuits.  The list is endless.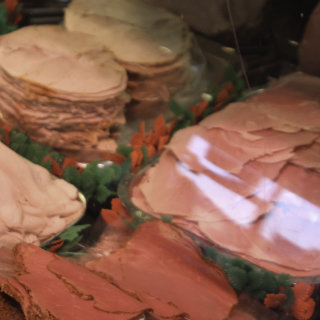 COOKED MEATS
We have a large variety of cooked meats, most cooked on the premises. All natural with no added preservatives or water. In addition we have a great range of pies from Greeleys butchers.  Delivered fresh daily.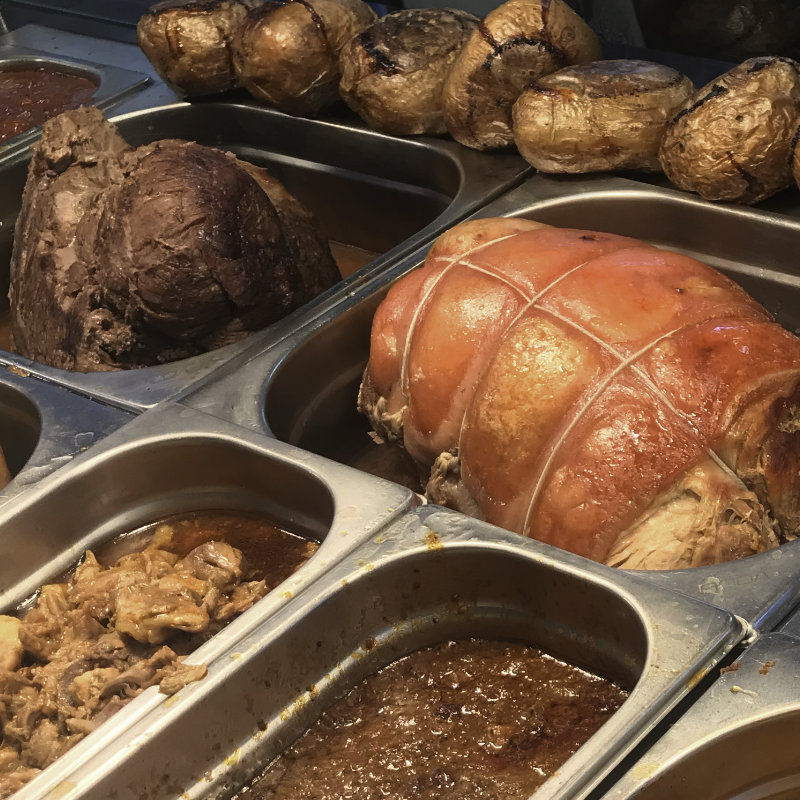 CARVERY
All of our meats are cooked in the morning ready for the lunch time rush. Enjoy a carvery sandwich, paella or simply a jacket potato with a filling of your choice or with carvery meat and Greek salad. Our choice of meats include; beef, turkey, piri-piri chicken, pork and American style pulled pork. Our hot carvery is available on Market days only.
Fresh BREAD
Try out our wide range of bread all from the award winning Barbakan Bakery in Chorlton. Each loaf is individually handcrafted and baked on the sole of the oven – no tins!  This not only improves the appearance and texture of the bread, but also ensures its full flavour.
Established for over 48 years you can find us in the middle of Bury's award winning and famous market. Together our family has roots in Cyprus, Poland and Italy, the effect of which you can find throughout the shop. All our food is freshly prepared and we have a fantastic, wide range.
Fresh SANDWICHES
Every Katsouris sandwich is made by hand.  We only use the finest ingredients from our Deli & Cooked Meat counter.  There is no big sandwich – making machine and no big sandwich factory so each one is freshly prepared.  We don't weigh our ingredients, when your sandwich is full we stop!
WITH Great Coffee
We have an extensive range of coffee varying from out frothy and creamy cappuccinos to our amazing coconut & chocolate frappes. Tell the Barista how you want it made.  Soya milk is also available.
Daily Fresh Food
We make great tasting food from our own recipes and we start from scratch every single day. We want the best for our customers and for them to leave happy and full.
Quality Ingredients
Our ingredients are locally sourced & our meats come from our Deli & Cooked Meat counter.  Most of our products have no preservatives or added sugar.
Tasty Soups
Our chef works hard on our home-made soups packed with delicious flavours. Ask at the counter for the soups of the day. We always have our pea and ham soup – the best seller!
Creative Chefs
Come in and enjoy our home-made products: Baklava, Polish cheese cake, Polish plum cake and many more!
Authentic Cuisine
You won't find such a choice of food anywhere else ranging from our traditional English breakfasts to our Greek breakfasts.  Enjoy a halloumi wrap or a simple but tasty carvery sandwich.
Home Roasted Coffee
Enjoy our own Katsouris blend of beans.  Also available to buy at the counter.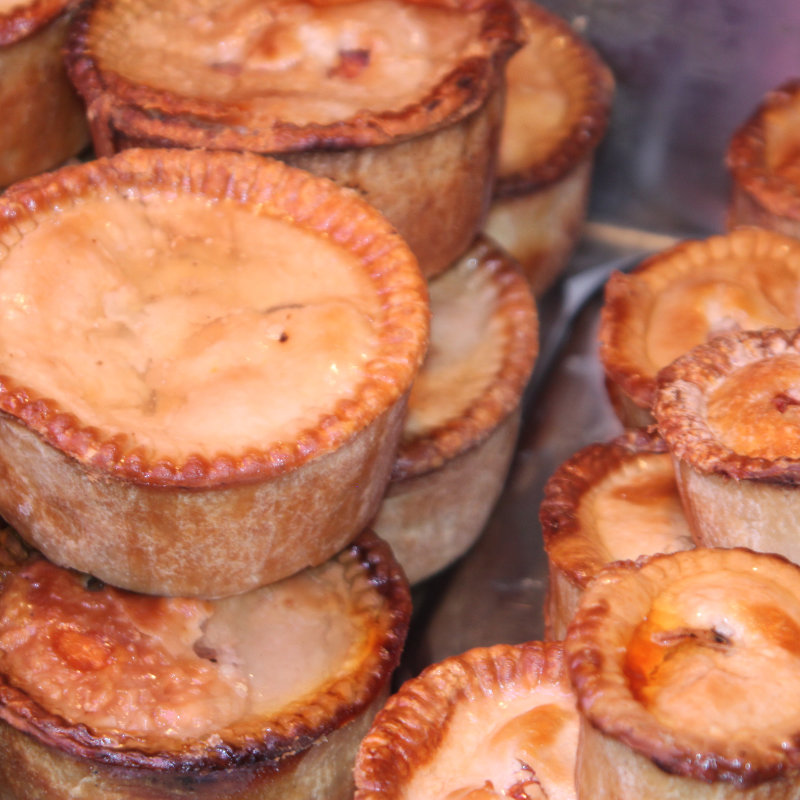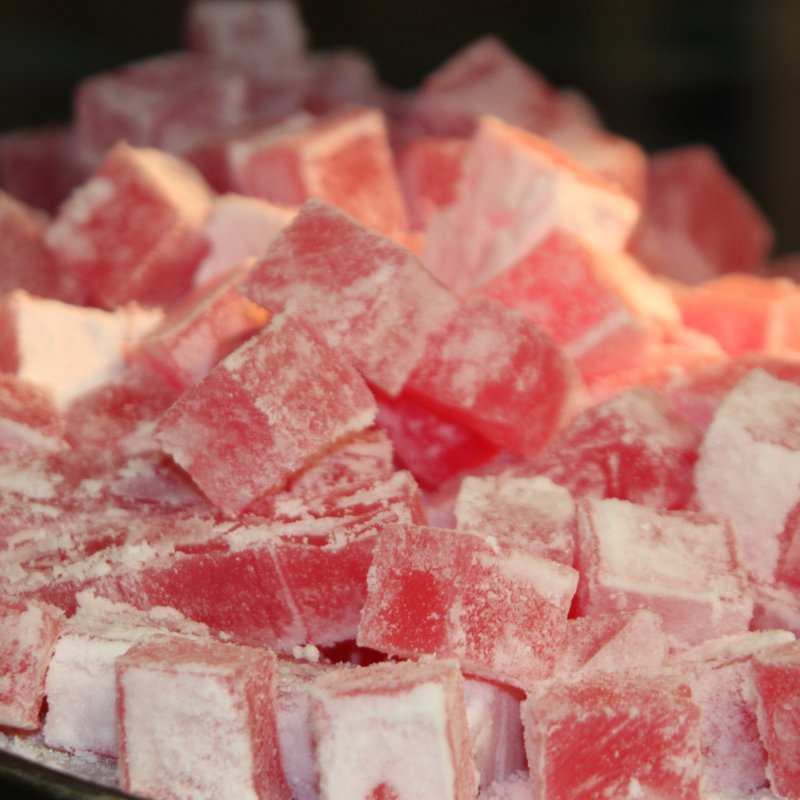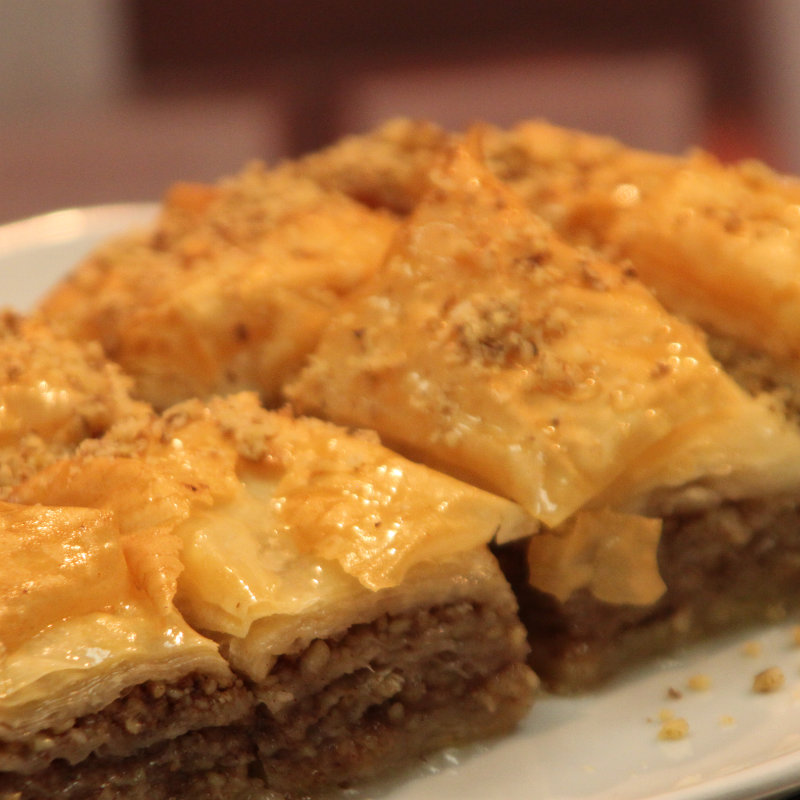 Latest NEWS From Our SHOP
Mezes, salads, carvery, sandwiches, all available and freshly made on site
Check out our extensive range of products on our deli counter.
Welcome to our new website. We hope you like it!
DELI
WE ARE NOW OPEN
MON - SAT 9AM to 4PM
BREAKFAST BAR
MON - SAT 8AM to 4PM
Phone
Bury - 0161 764 4382 / 0161 764 4383
Manchester - 0161 937 0010
EMail
Bury - shop@katsourisdeli.com
Manchester - george@katsourisdeli.co.uk 
Address
22-25 Market Square, Bury, BL9 0BD
113 Deansgate, Manchester, M3 2BQ